Date: September 20, 2015
Do you always bring water with you wherever you go? You should. Even if you don't have kids with you, practice having a supply of drinking water in your bag. It's the most practical way to refresh yourself and no matter where you are, your body can survive longer when you drink water.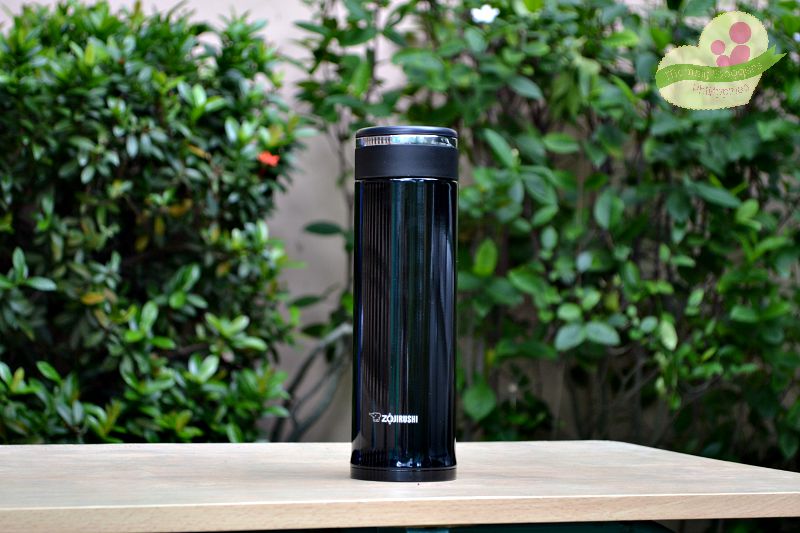 For this purpose, we found Zojirushi Tumbler as a classy but very useful water tumbler practical for everyday use. This stainless tumbler features a plastic cover around the mouth for a more comfortable feel. It is slightly narrower for an easier grip compared to other mugs with the same capacity. The vacuum insulation provides excellent heat and cold retention.
Easy-to-clean nonstick stainless coating.
*Other brands do not have this non-stick stainless coating, which prevents odor, corrosion and stain from sticking to the inner wall of the tumbler.
The model you see on the photo has this classy sparkling black coating which is so pretty to look at
Plastic cover around the mouth of the mug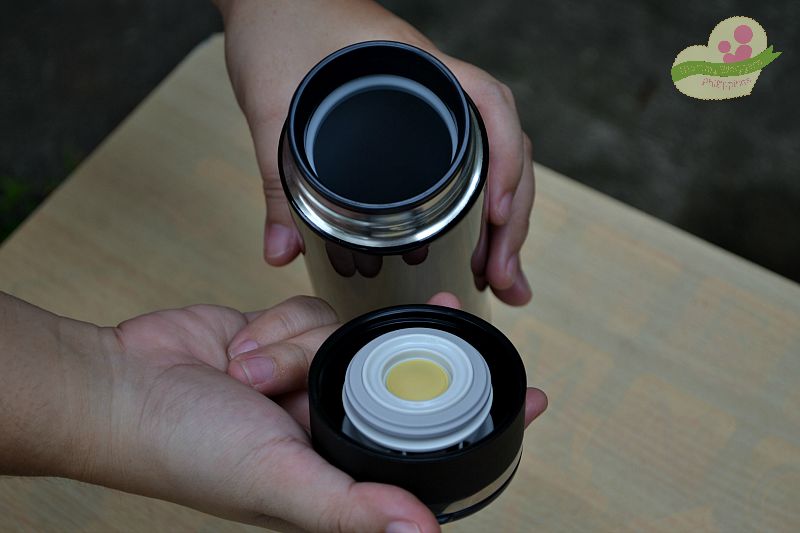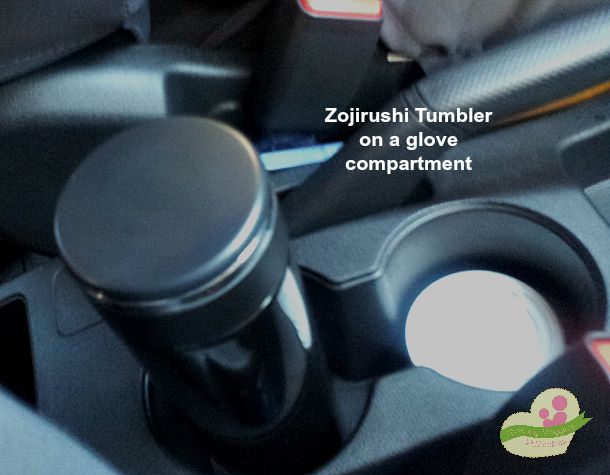 Stainless steel vacuum insulation keeps beverages hot or cold for up to 24 hours (we can attest to it, even if you put the tumbler inside the car under the hot sun, you'll find the temperature of the liquid inside stays the same after some hours)
Wide mouth accommodates full size ice cubes, but still not too big for you to be able to drink without spilling while you are in action
Tumbler size is a perfect fit on car door pockets and glove compartments if you are bringing it with you inside the car (check photo)
Zojirushi brand's philosophy is "creating a quality life" which is continuously being reflected in their products and services. Zojirushi brand came from Japan and is the original brand that used the glass vacuum technology.
In November 2009, Mitsui Philippines partnered with Zojirushi and produced the brand which had been trusted by many when it comes vacuum bottles and leading-edge products that make life comfortable and convenient. As of July 2015, Zojirushi products are available at different retail outlets nationwide. These products are made with utmost consideration not only to the consumers but also to the environment as well.
Where you can buy Zojirushi products
SM Home
Robinsons Department Store
Crate & Barrel
Ansons Makati
Abensons
All Home
Fair N Square
Rustan's Dept Store
Lazada
Traditional Dealers Nationwide